Reliable IT systems are crucial for businesses to thrive in a competitive market. Partnering with an experienced company means you can breathe easy, knowing they are focused on what your business requires, and are keeping up with the latest information technology trends and demands. eResources can design, supply and support your systems to ensure you have maximum performance, security and reliability. We have the best technology partners behind us, and experienced technicians ready to deliver the right solutions for your business.
Managed & Proactive Services
Designed to improve the computer systems reliability and keep your staff productivity, Managed Services assist by (remotely) managing  your IT infrastructure and/or end-user systems. This is a proactive approach, anticipating potential issues before they arise, thus minimising interruptions on productivity where possible. These agreements occur typically on a proactive basis and under a subscription model, resulting in both an affordable and reliable service solution. Just a few of the benefits are summarised below:
Managed Backup                                         24x7 Systems Monitoring
Scheduled Maintenance                            Simplified Billing
Reduced Network Downtime                  Hardware Procurement
Remote Support                                          No Unexpected Labour Costs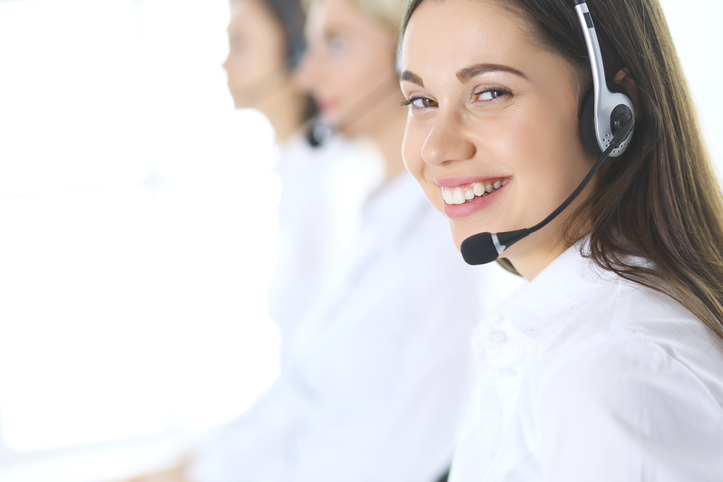 As a Dell partner, eResources supply Dell's corporate range of Desktops and Notebooks at very competitive pricing.  We prefer Dell desktops and notebooks for their reliability and second to none 1, 3 and 5 year next business day, onsite warranty options.  In this day and age you can't afford to be packing up and sending your notebook away for repair or waiting for a week while parts are shipped.
From small workgroup servers to large corporate storage eResources have the right solution for you.  Our network consultants are ready to help you design and implement your solution from start to finish, whether it is a small local area network or wide area network across many sites, we have a team of long standing partners and staff with the experience and resources.
Along with the wide range of computers and servers we offer through Dell, eResources also offer a wide range of accessories and peripherals from other reputable brands such as LogiTech and Microsoft to name a few.  Accessories and peripherals we offer include monitors, keyboards, mice, external drives, network switches, storage, video conference equipment, notebook docks, carry cases and software solutions to name a few